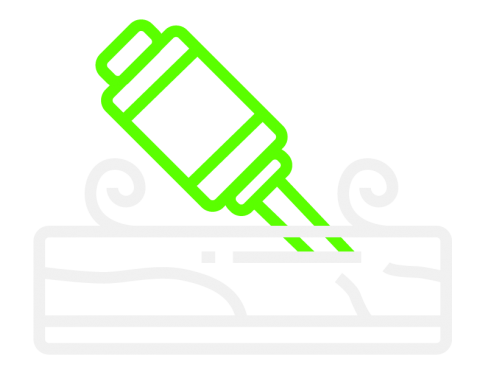 Editions of original graphic work in different formats of contemporary artists for institutions and companies.
Cataloging and evaluation of works.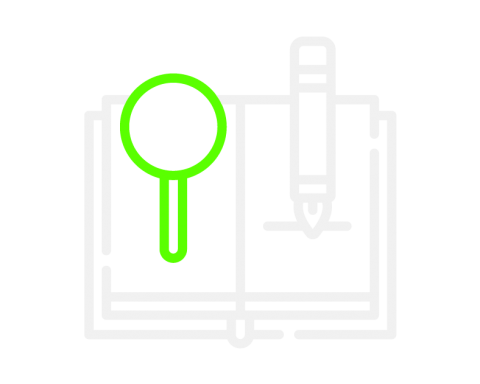 Preparation of status reports, artistic analysis and current market quotation.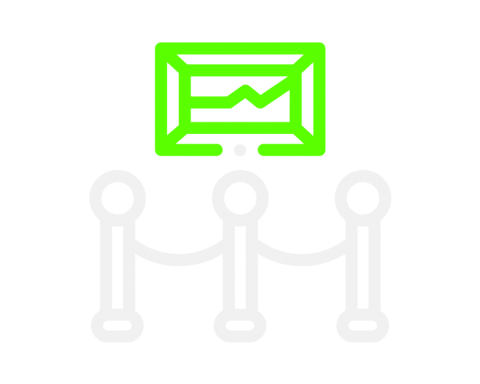 We have an infrastructure designed to combine our exhibitions of painting or sculpture with the realization of corporate events and presentations. We have a space of 10ft x 20ft, an area dedicated to the exhibition and some free areas for a capacity of 50 people simultaneously enjoying our spaces dedicated to art.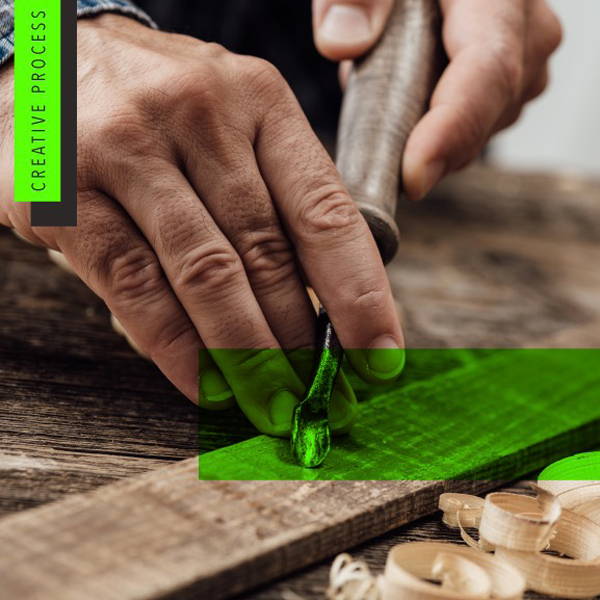 30 minutes custom framing.
Printing services.
Canvas stretching.
We specialize in home decoration.
Over 800 samples to choose from.
Oil painting, mirrors, diplomas, certificates, printing.
Sport jerseys, canvas, fine art, framed art, interior design.
Metal of honor, prints, double framing, glass repair.
Matting, repairs, and more.
Custom bathroom mirrors.
Canvas printing.
Hanging service.
Custom framing in doral.
Cuadros in doral.
Post cards / business cards
Canvas printingBanners / flags
Acrylic art printing
Window tinting/commercial and resident.
Free in house or offices estimates!

Are you looking for Canvas Stretching in Miami? Then you could not have landed at a better site to have your needs fulfilled as Frames To Go Art & More is the place for one to be at for such needs. Frame To Go provides high-quality customized framing services to customers in the Miami area, no matter their requirements. And on top of it all, Frames To Go Art & More guarantees a 30-minute custom framing as well as free pickup and delivery to customers in Miami.
Here are some of our high quality customized framing services
Sport Team Jerseys
Poster
Custom Framing
Diplomas
Acrylic Art
Oil Painting
Custom Mirror
Hospitality
Oversize Printing
If you have a different requirement from the one mentioned above, do not hesitate to reach out to our customer care executives, who are readily available to help you out, no matter what your query is. Indeed, our talented and experienced staff at Frames To Go Art & More is completely capable of handling your every need.
Customer satisfaction is a matter of utmost importance for us, and that is why we are committed to providing our customers with 100 percent satisfactory customized framing solutions, and that too at a price that is simply unmatched in the current market. When you are looking for fresh options, we will surely help you get the best framing option. We are providing frames of high-quality and serve your purposes of getting custom frames at competitive prices.